A modern take: 8 truly romantic cities
December 17, 2012 -- Updated 1446 GMT (2246 HKT)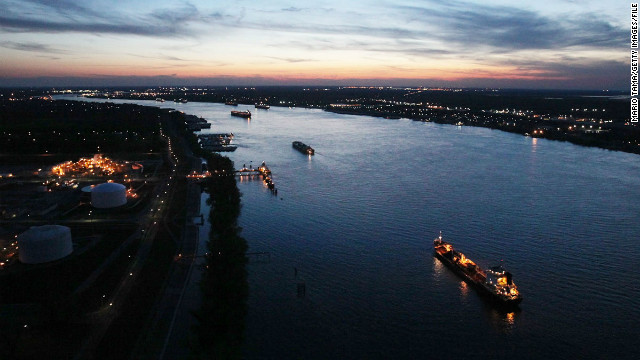 The architecture, food and drink of New Orleans can be both decadent and romantic.
Whatever romance you prefer, Moscow has it all: The derelict and the opulent, the authoritarian and the lawless.
Peace and quiet can be found on Victoria, Seychelles, which also has a beautiful beachfront.
Buenos Aires, Argentina is a sizzling combination of European and South American cultures.
Amsterdam offers romance and decadence for grownups.
For U.S. travelers, a trip to Havana can simply be romantic because it still has the touch of the forbidden.
Cosmopolitan Barcelona offers culture and the beauty of being a beach town.
Even the more adventurous traveler has to admit that Paris can be romantic.
New Orleans, Louisiana
Moscow, Russia
Victoria, Seychelles
Buenos Aires, Argentina
Amsterdam, Holland
Havana, Cuba
Barcelona, Spain
Paris, France